TEMA INSULATION
for your insulation projects waiting for a solution


What We Do
Working Hours
Monday - Friday: 08:00-18:00
Saturday: 08.00-18.00
Sunday: Emergency calls only
Theme Insulation
For over 40 years, we have been producing solutions for the building industry's insulation and floor covering needs. We continue to provide hundreds of construction sites, tens of thousands of details, and millions of m2 of application experience to our business partners. We have been making regional sales and certified applicator dealerships for many domestic and foreign brands since 1980. The team trainings we received and the various experiences we gained in each project provided us with the opportunity to continuously improve our company.
+

Read More
Tema Insulation;
More than 40 years of Insulation and Flooring applications,
Siphonic water collection systems application for 10 years ,
Guaranteed application and certified products,
Opportunity to make applications at every point with the mobile team application,
Providing consultancy services at the beginning of the project,
Post-application service,
It is one of our general characteristics that our employees are trained and certified by VQA.
Meeting
For your insulation works that require expertise
If you want to have a correct and reliable insulation, but you do not know exactly how to do it, you are in the right place. We want to make you happy with spray foam insulation and make you stay at home in a nice way.
We serve you so that you can sit in your home more comfortably in these cold days and we promise that we will make you forget the cold days with minimum cost in your home.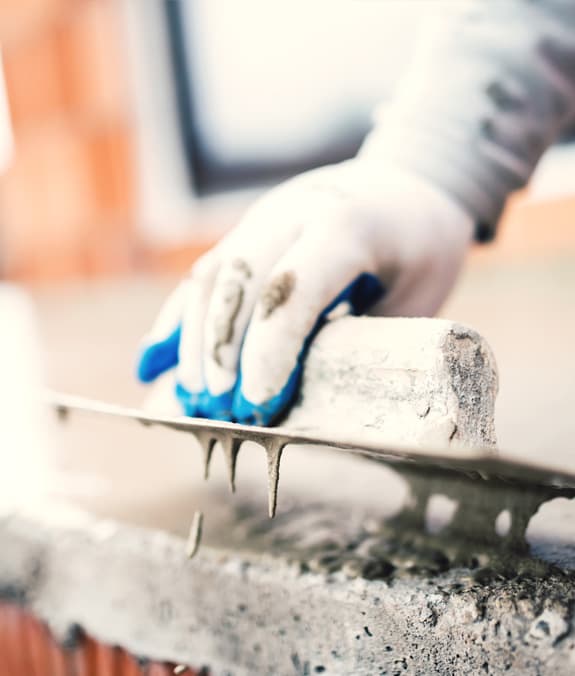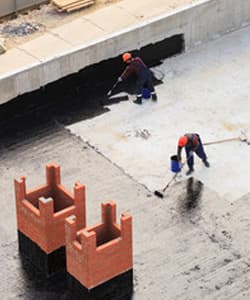 It is very important to have insulation for your insulation houses or the properties you use, especially in winter to protect you from the cold even more. There are insulation types such as roof insulation, attic insulation, wall insulation. Approximately 35% of the heat found in our homes comes from the gaps between the roof and the wall. We definitely recommend it to everyone to live in an even warmer house during the winter months.